Lessons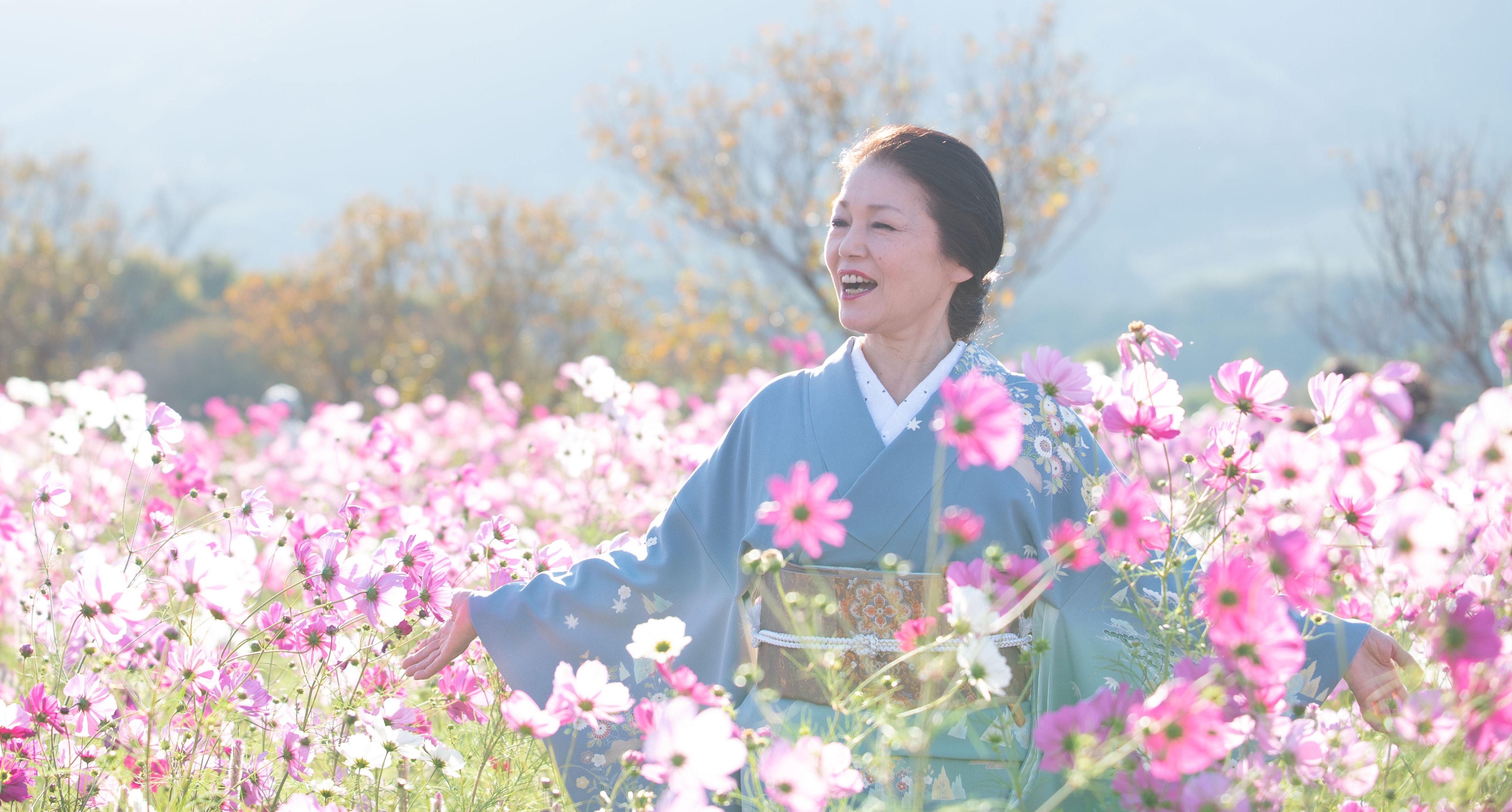 Course information (online lesson)
Shinayaka Dance Course
This course is designed for those who want to master Japanese dance with the "Shinayaka Method" in their choreography and learn how to behave in an elegant, flexible, flowing manner. This course is designed to help you master both dance and manners at the same time.
Frequeny: Twice a month, 10,000 yen per month
Days: 1st Saturday 3rd Tuesday
Hours: 13: 30 ~ 15: 00 or 20: 30 ~ 22: 00
Shinayaka Dance Course (One Short Dance)
Master one dance in 5 lessons
Learn supple manners and kimono posing
Payment in full 50,000 yen
Shinayaka Method Basics Course
12 lessons of the basic Shinayaka Method
3 lessons of flowing posing
Total 15 lessons 150,000 yen
Shinayaka Dance Completion Course & Instructor Certification
Advanced courses: 5 lessons
Textbook fee 70,000 Yen
Certificate of completion given
Upon completion of course students may receive instructor certification if they wish
FullmyBijin Academy Certified Instructor
If you have completed the Basic Course and the Completion Course and wish to become a certified instructor, you will receive the FullmyBijin Academy Instructor Certification. It is a condition of a certified instructor to continue taking advanced lessons.
Shinayaka Method Certification

For those who have completed the basic course and the completed course and wish to become a certified instructor
Shinayaka Dance Certification

For those who have completed 15 lessons of 3 dances, each dance consisting of five lessons.
In addition to the certification fee, certified instructors are required to take advanced lessons once a month for 5,000 yen in order to maintain and improve their skills.
Certification fee for instructors: 50,000 yen
The Gentleman's Behavior Course
This course is designed for men to master the points of manners that make them confident, attractive and give a good impression to others.
All the above courses are online and require an additional one time admission fee of 15,000 yen. Payment method PayPal. Course prices do not include a one time PayPal transaction fee and a 10% consumption tax.